liquid filter bag ring welding machine
Wuxi Zhongcheng Ultrasonic Equipment Co., Ltd. supplies filter bag hot melt welding production equipment
- sewing without needle and thread
Welding of filter bag mouth:
The use of ultrasonic welding makes the PP material press cloth and PP plastic ring fused together (PE cloth and PE plastic ring), the diameter of 180 standard plastic circle arc need to be divided into six times into a full circle, the use of equipment is ZC-26 model;
Welding of filter bag tail:
Use ultrasonic welding to seal the tail ----
Can be welded into "V" type ----- the use of equipment is ZC-26 model, need to be divided into two welding "V";
Such as welding into "⌒" word -- -- -- -- -- ZC - 42 is the model using the equipment, the welding into a single "⌒"
Filter bag seam welding:
Adopt special hot melt welding equipment for middle seam, continuous welding filter bag middle seam, the whole roll of cloth can be welded into cylinder shape
Zhongcheng ultrasonic company specializes in the supply of a complete set of liquid filter bag hot melt welding equipment -A roll of cloth with a fixed width enters the automatic hot melt welding machine into a cylinder shape and is cut into the desired length through the cutting process.
One end of the cylinder is fixed by hot melt welding with the plastic ring (two kinds of plastic ring material, different size of plastic ring corresponding to different welding fixtures);
The other end of the cylinder for ultrasonic hot melt welding, can be welded into a circular arc or triangle, and finally trimming processing and wool collection processing.
Through the ultrasonic hot melt welding process, a triangle or circular arc welding can meet the diameter of the liquid filter bag less than 220mm sealing.
Supply liquid filter material, filter bag plastic ring, stainless steel ring.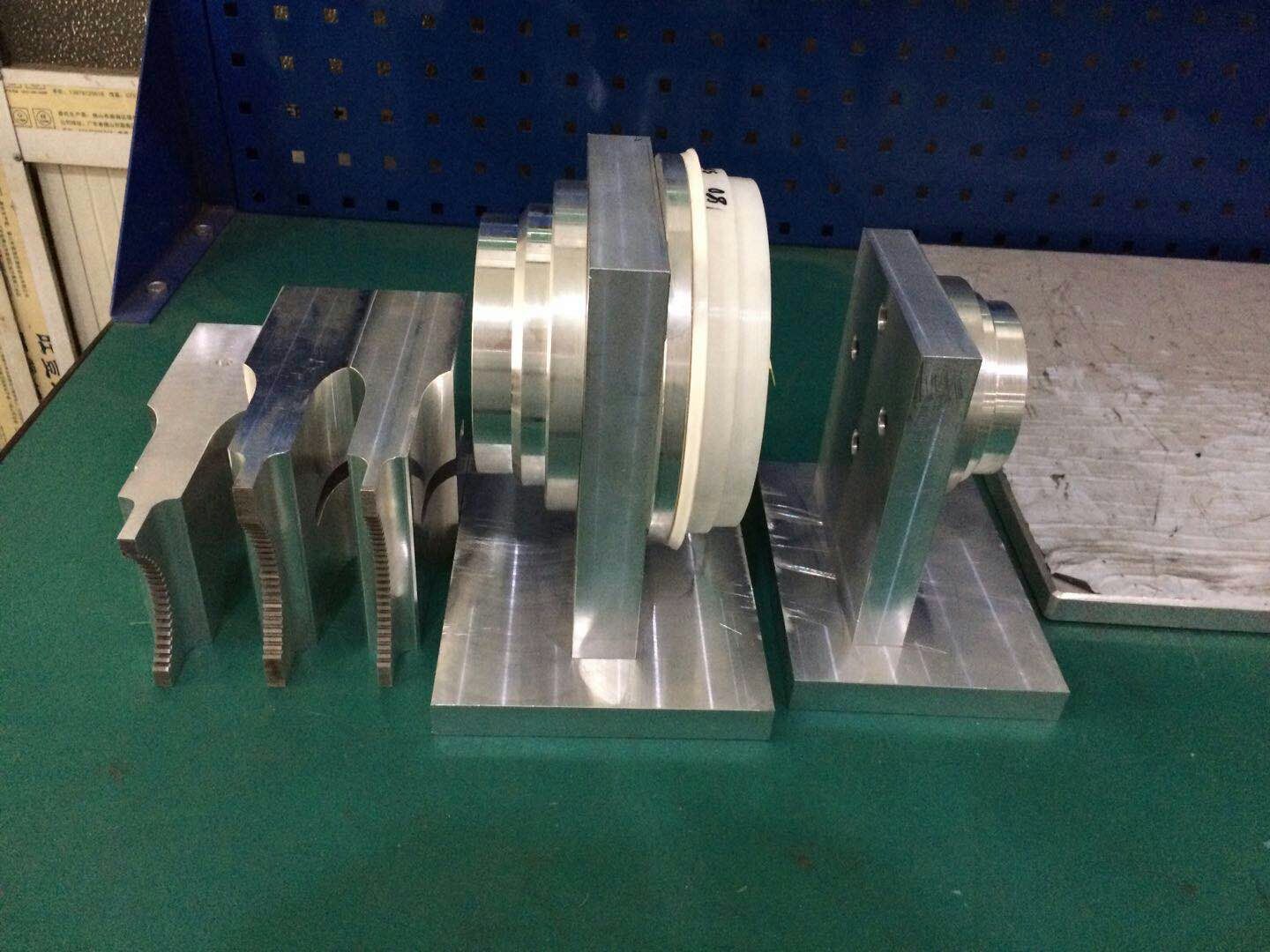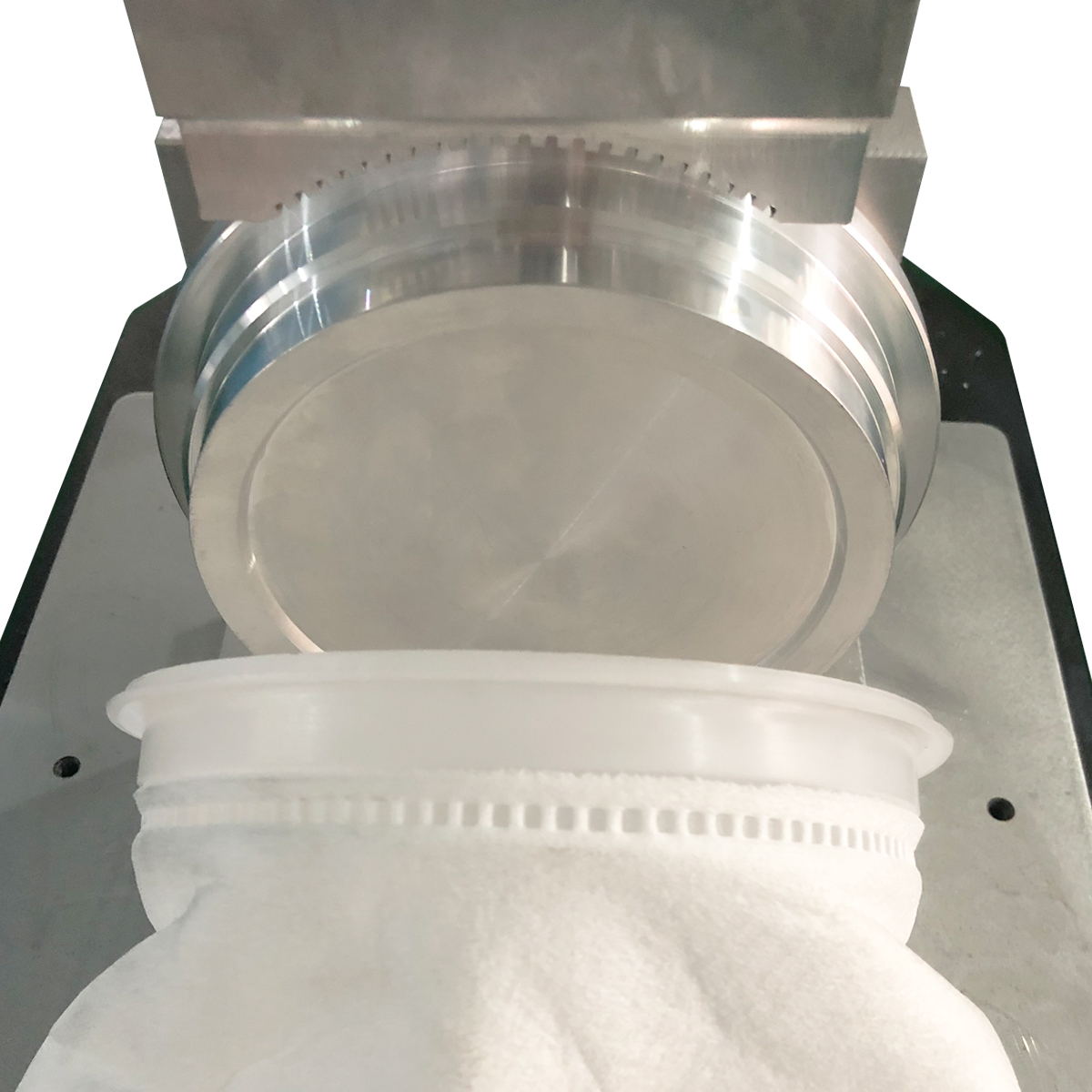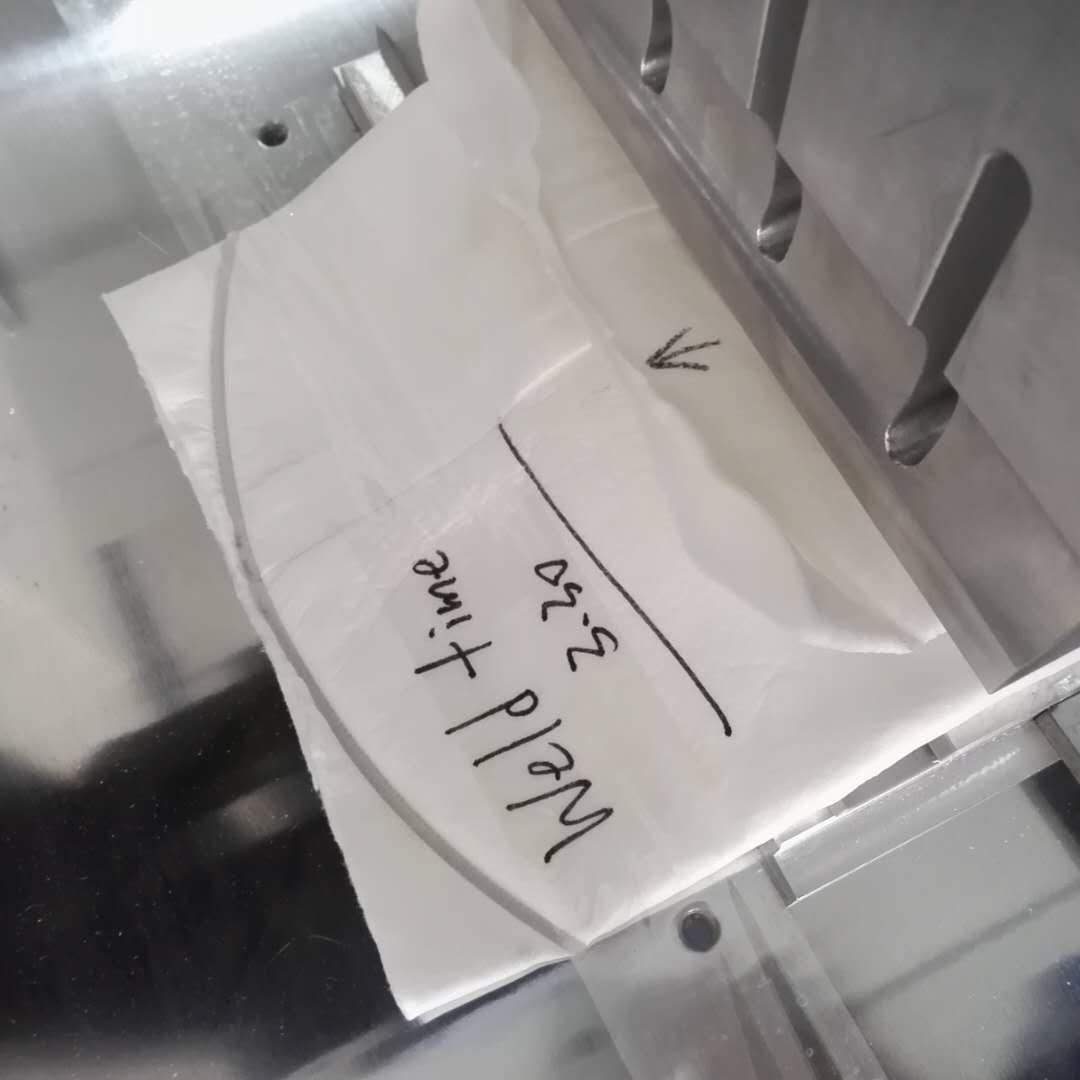 Send Inquiry :
Related Products :
Contact Us
Name: Zhu
Mobile: 13961854375
E-mail: [email protected] [email protected]
Add: 9th Hexin road,Xishan district in Wuxi city,Jiangsu province,CHINA(214101)
Wechat: 13961854375
Skype: [email protected]
QQ: 252909803