Liquid filter bag complete set of welding equipment
Liquid filter bag hot melt equipment
Production process: The slitted liquid filter cloth (the width is determined according to the diameter of the plastic ring) is automatically welded into a cylinder by hot melt welding equipment, and is automatically cut into sections of filter bags according to the set length.
The PP plastic ring or PE plastic ring and the filter bag cylinder are fused into one through the ultrasonic welding process.
The end of the bag is then closed into an arc or triangle using an ultrasonic welding process, and the excess material is trimmed away.
Delivery time: 5-7 days.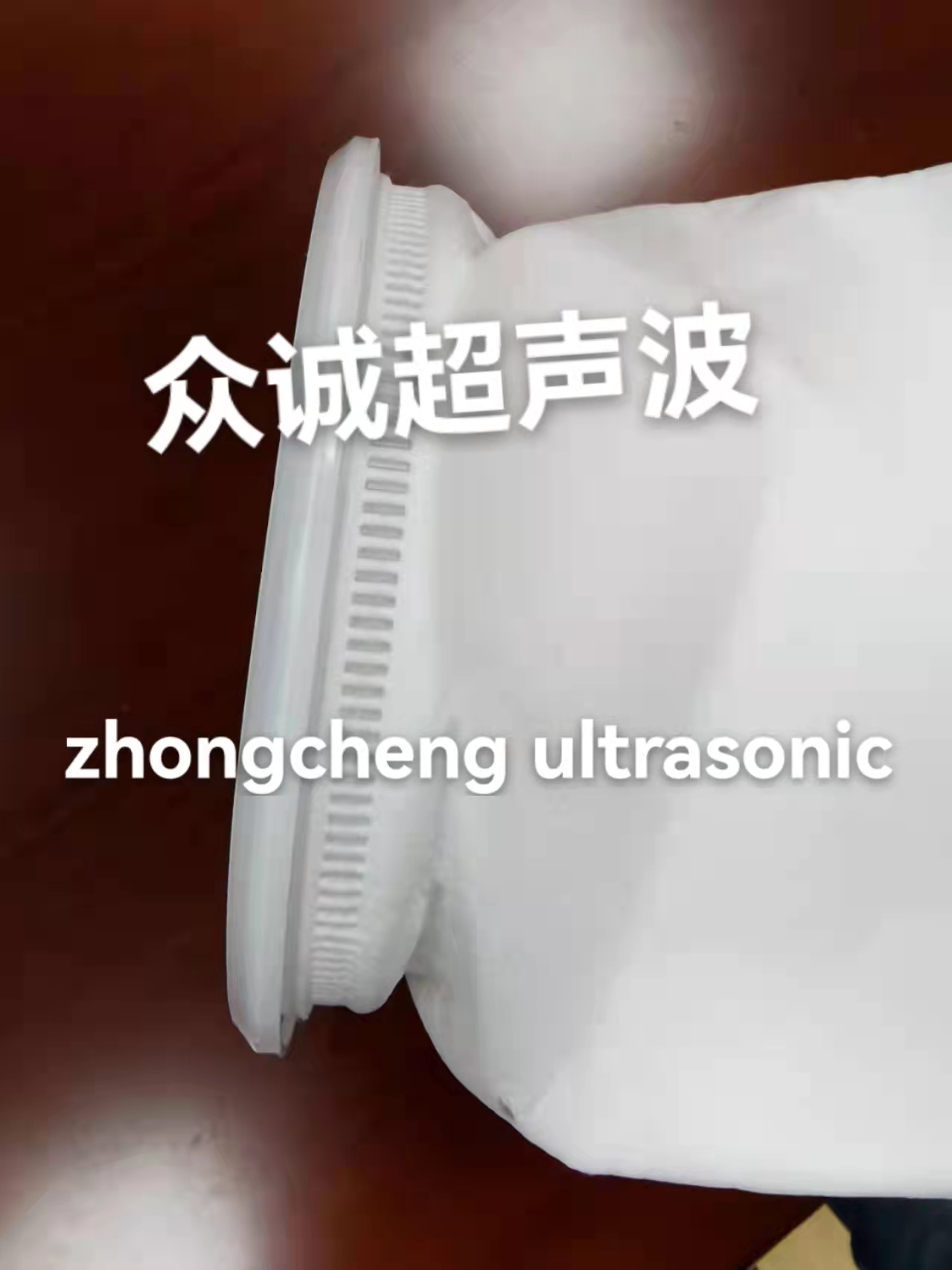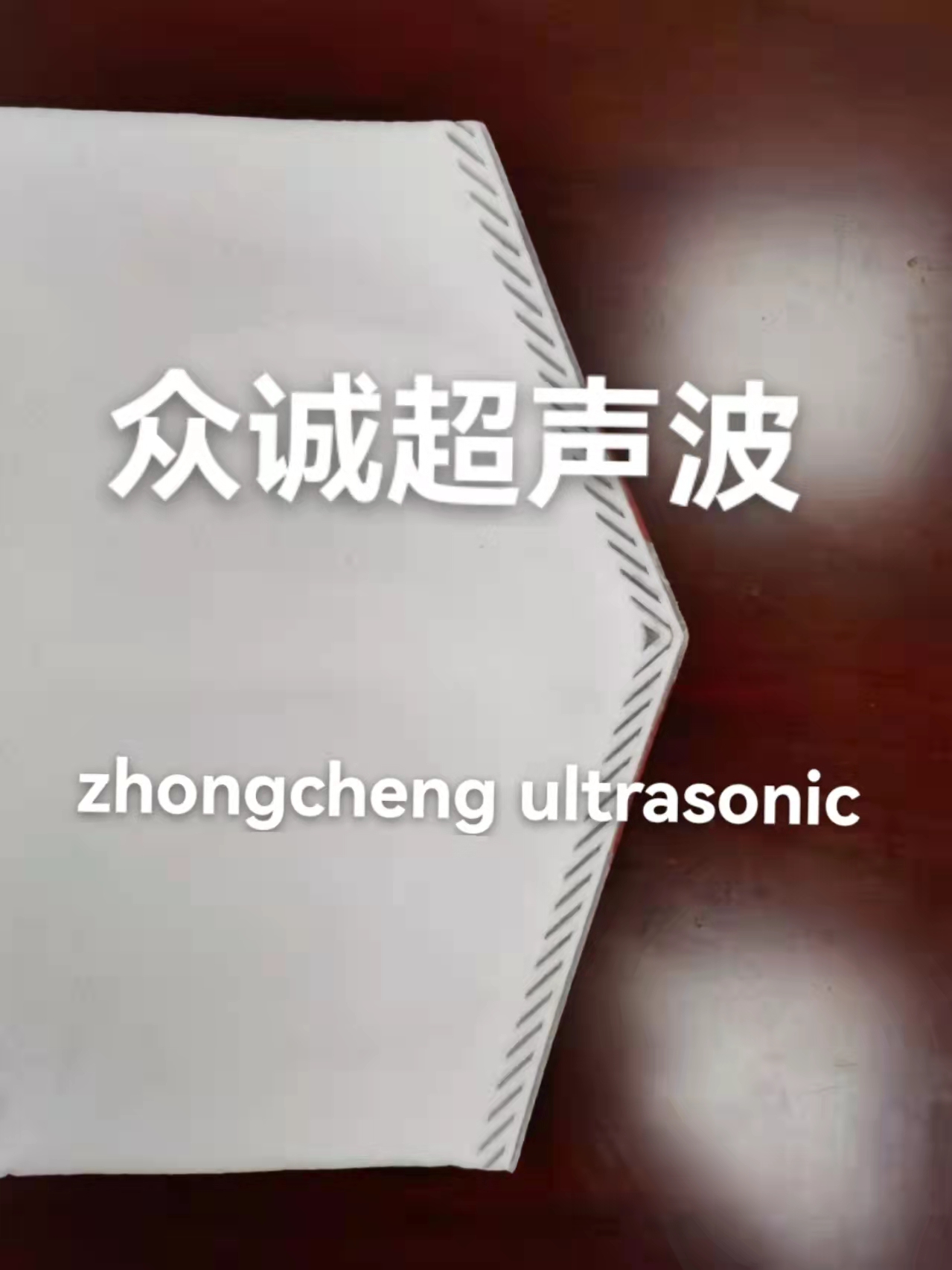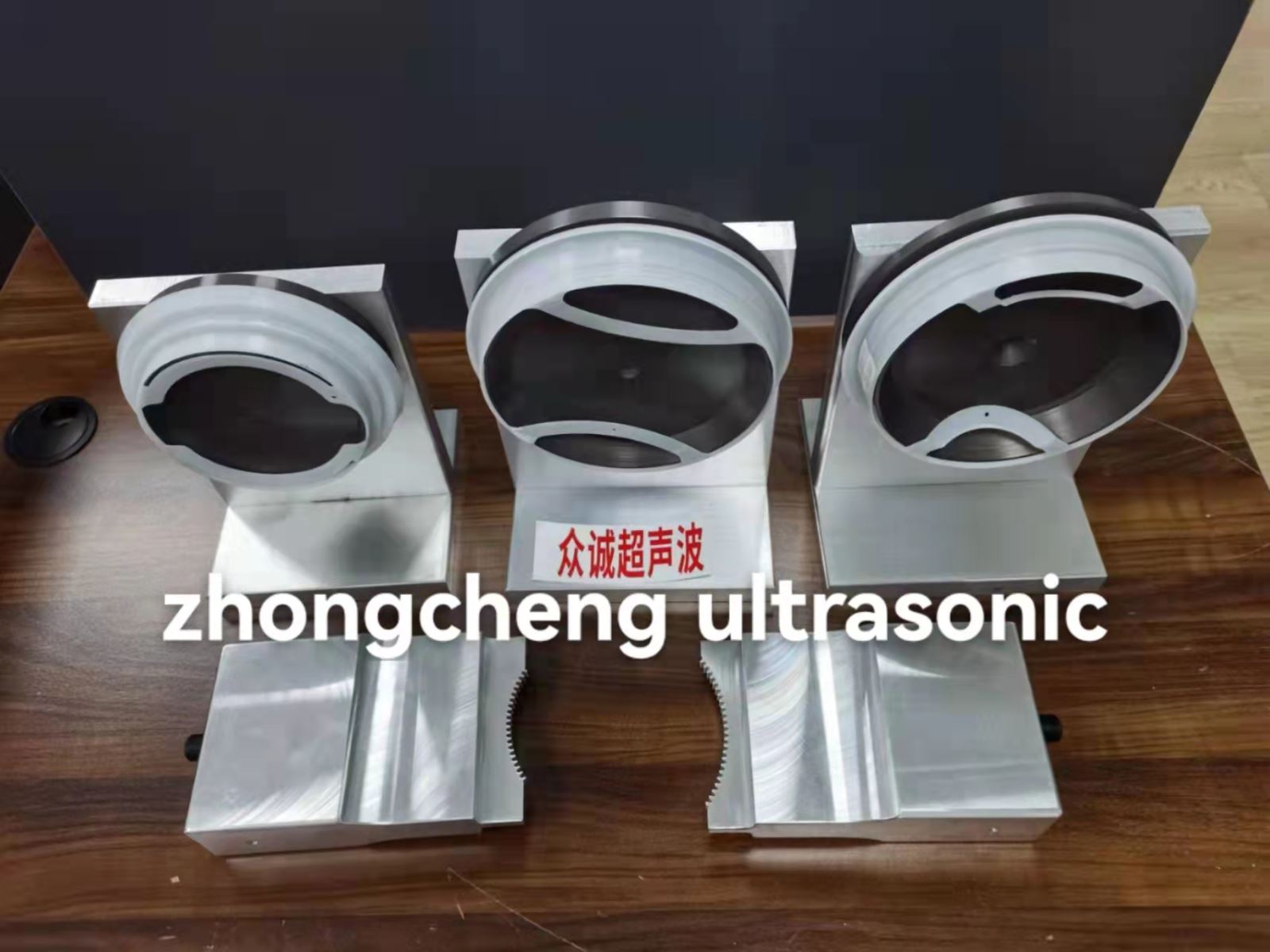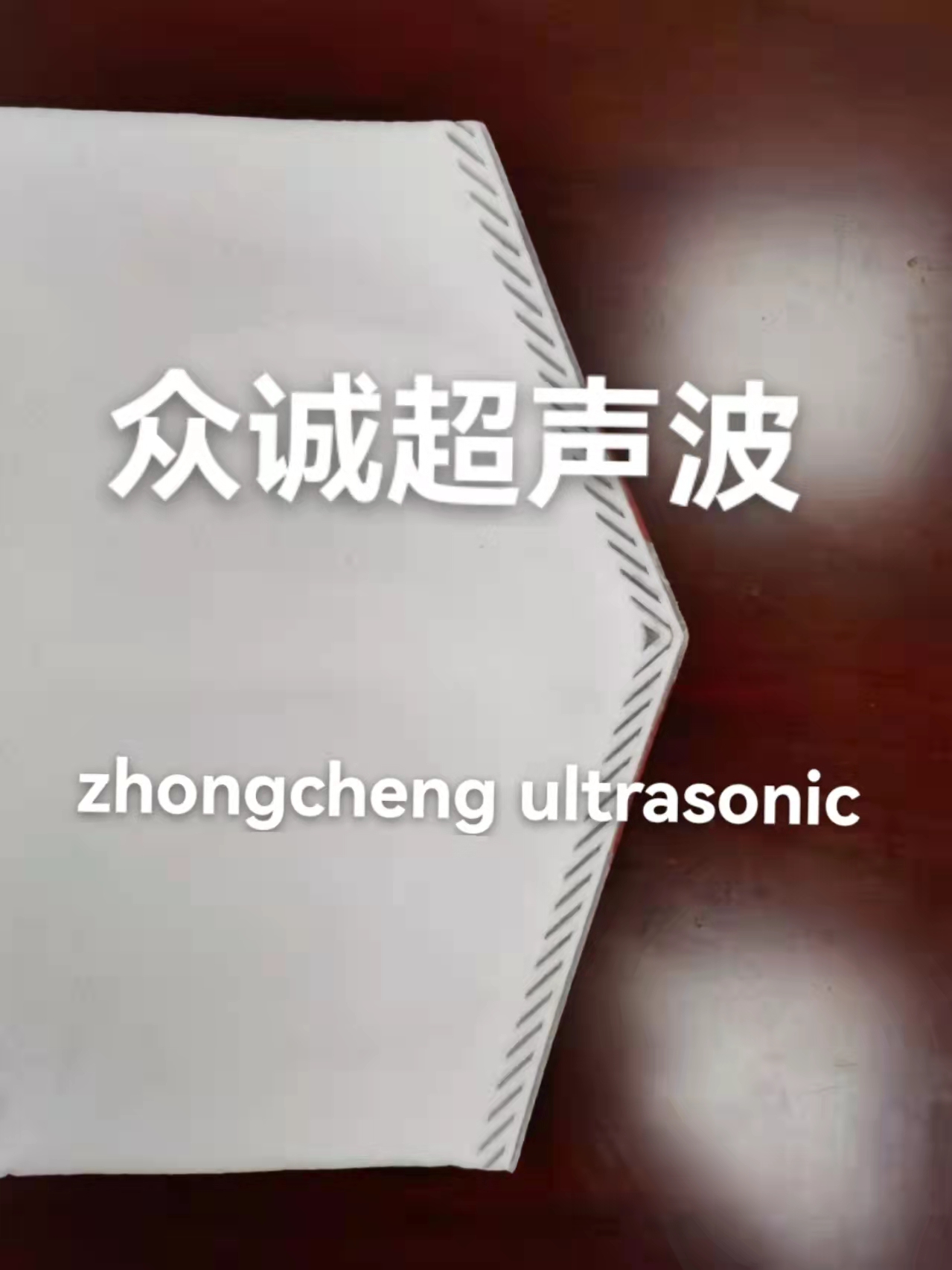 Send Inquiry :
Related Products :
Contact Us
Name: Zhu
Mobile: 13961854375
E-mail: [email protected] [email protected]
Add: 9th Hexin road,Xishan district in Wuxi city,Jiangsu province,CHINA(214101)
Wechat: 13961854375
Skype: [email protected]
QQ: 252909803