​Digital ultrasonic plastic welding machine
Ультразвуковой запас оловянных верующих
Цифровой ультразвуковой сварочный аппарат PTS2000-15KHZ-4200W
Многопользовательный ультразвуковой ультразвуковой сварочный аппарат PTS2000.
10 - дюймовый сенсорный дисплей с электроприводом и спусковым механизмом.
С тремя сварными схемами времени, энергии, заземления; Автоматическое отслеживание частоты в реальном времени, с функцией амплитуды амплитуды, диапазон амплитуды сварки может достигать 10-100 (1% точность). Компенсация амплитуды; Управление качеством сварки (время, анализ энергии друг на друга), содержит четкую и четкую запись электросварки (эксплуатационная статистика) в реальном времени для управления качеством сварки. Перегрузка преобразователей, анализ и защита плесени, защита вашего оборудования. Мощные, качественные, с высокой стабильностью сварки. Отличный выбор для пластмассовой сварки.
​Digital ultrasonic plastic welding machine PTS2000-15KHZ-4200W
Wuxi Zhongcheng Ultrasonic's new digital ultrasonic plastic welding machine PTS2000 series.
The external 10-inch touch screen adopts electric lift and pressure trigger.
It has three welding modes: time, energy, and grounding; it can automatically track and display the real-time frequency, and has the function of amplitude classification. The welding amplitude range can reach 10-100 (1% accuracy). Amplitude compensation; welding quality management (time and energy mutual detection), including clear and traceable welding records (operation statistics) real-time control of your welding quality. Transducer overload protection, mold impedance analysis and protection, protect your equipment. Powerful function, high quality, high welding stability. It is your best choice for plastic welding.
◆10-inch touch screen;
◆Pressure trigger, electric lift
◆Real-time frequency automatic tracking display;
◆Welding mode: time, energy, grounding
◆Amplitude classification function
◆Welding amplitude 10-100 adjustable (1% accuracy)
◆Amplitude compensation;
◆Mold impedance analysis + protection
◆Overload protection
◆Quality management (time and energy mutual detection)
◆Welding record (operation statistics)
◆Powerful function, high quality, high welding stability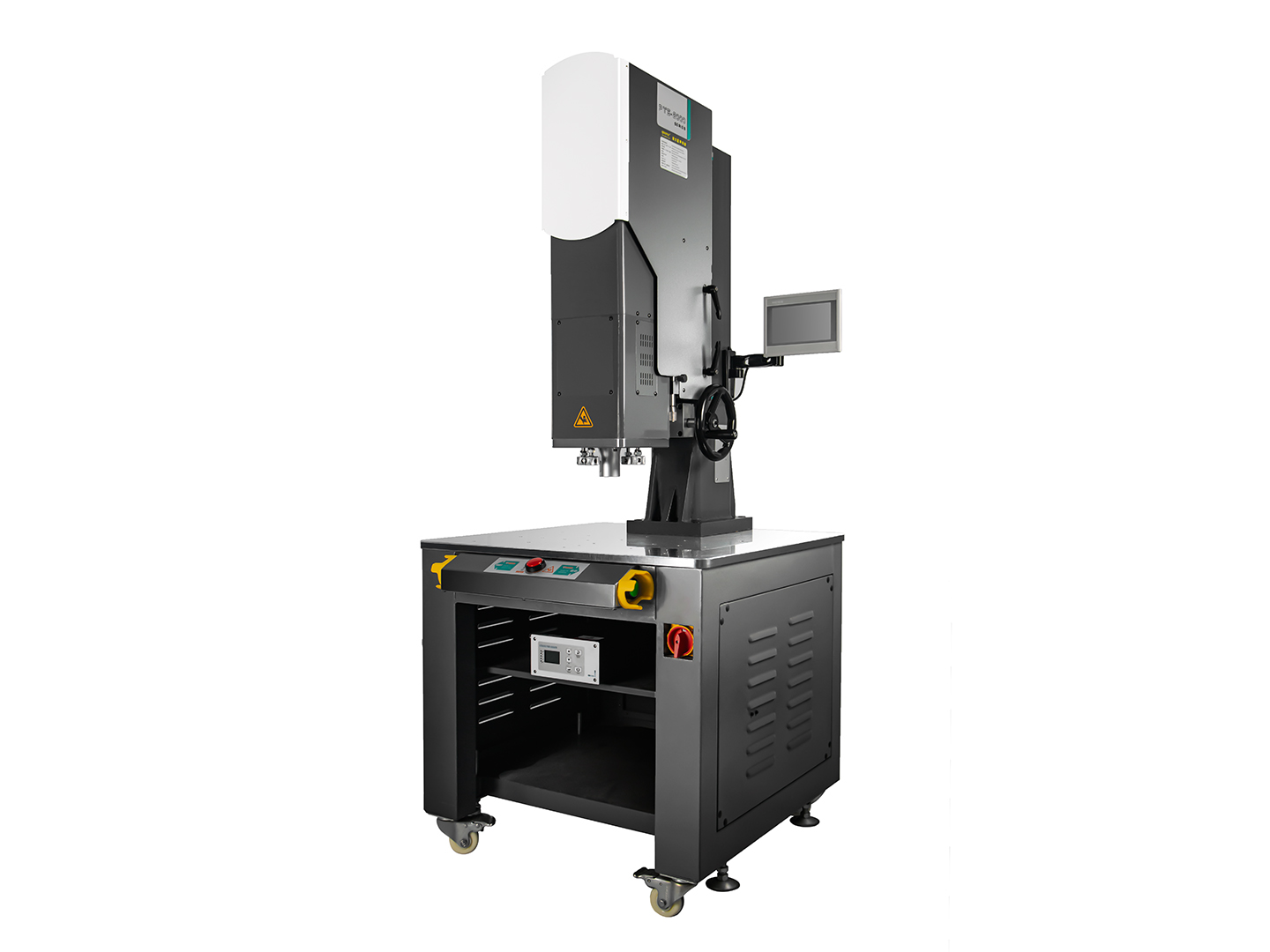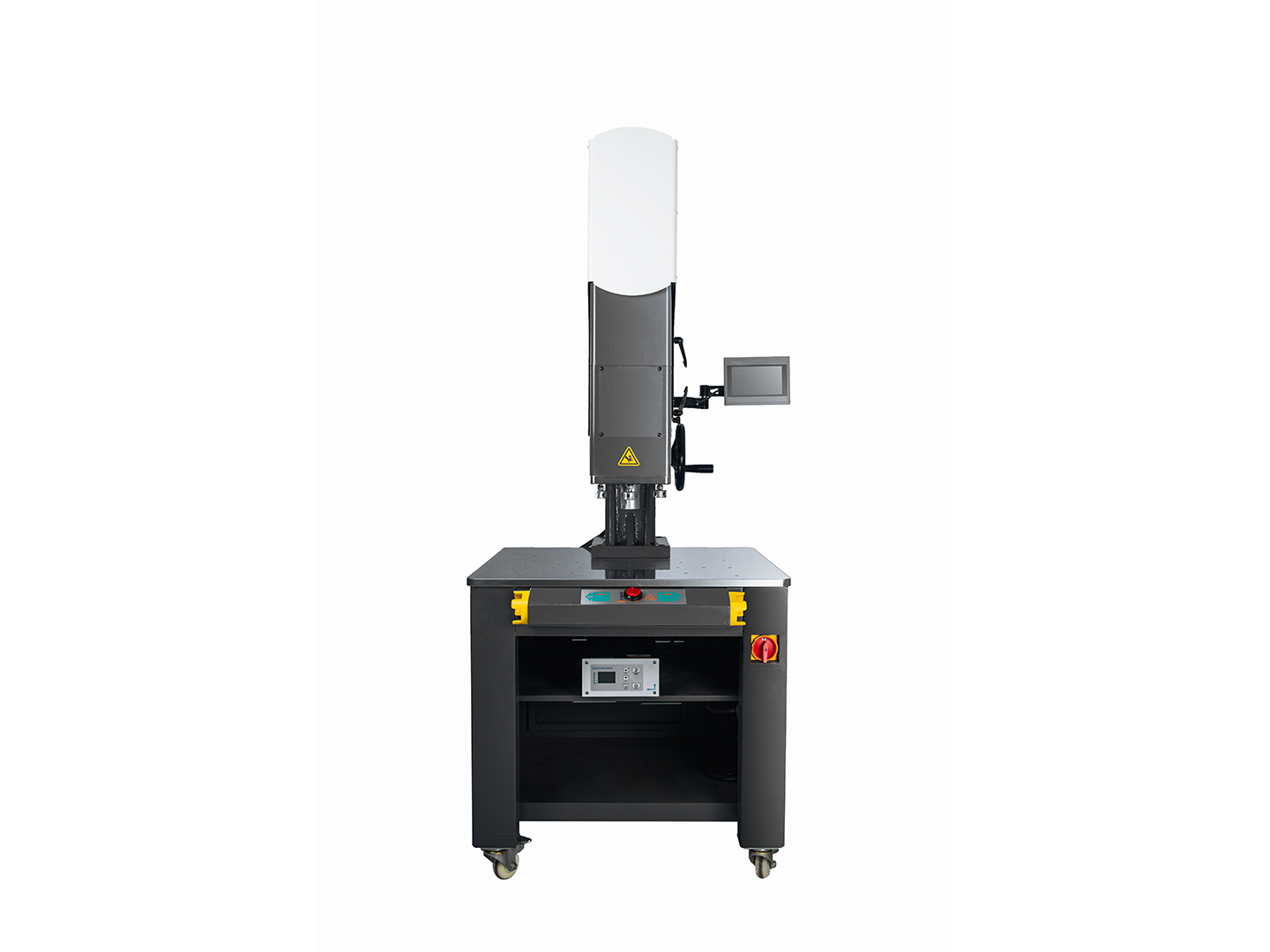 ​
Send Inquiry :
Related Products :
Contact Us
Name: Zhu
Mobile: 13961854375
E-mail: [email protected] [email protected]
Add: 9th Hexin road,Xishan district in Wuxi city,Jiangsu province,CHINA(214101)
Wechat: 13961854375
Skype: [email protected]
QQ: 252909803